EuroSLA 33 will take place in Montpellier, France, 3 – 6 July 2024
Our annual conferences are organised by members of the society in different European countries each year. There are two regular events on the day preceeding the conference:
a doctoral workshop where PhD students have the opportunity to present their work in progress, in particular problems and questions, and received feedback from a discussant and the audience.
a Round Table symposium
For EuroSLA members considering hosting the Conference in the future, see the Eurosla Call for Intention to Host to guide your planning, and the Eurosla proposal to host template for consideration by the Executive Committee
Previous EuroSLA conferences:
2020 Barcelona, Spain (this conference was delayed to 2021 and took place virtually due to the Covid19-crisis)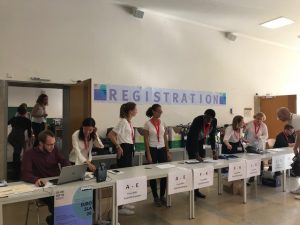 2013 Amsterdam, The Netherlands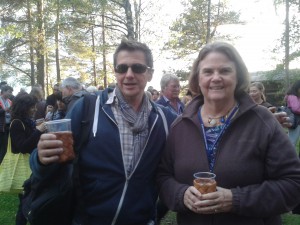 2011 Stockholm, Sweden
2010 Reggio Emilia, Italy
2009 Cork, Ireland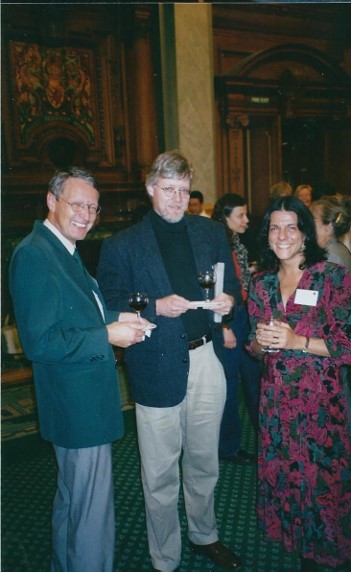 2008 Aix-en-Provence, France
2007 Newcastle, UK
2006 Antalya, Turkey
2005 Dubrovnik, Croatia
2004 San Sebastian, Spain
2003 Edinburgh, Scotland
2002 Basel, Switzerland
2001 Paderborn, Germany
2000 Krakow, Poland
1999 Lund, Sweden
1998 Paris, France
1997 Barcelona, Spain
1996 Nijmegen, Holland
1995 Dublin, Ireland
1994 Aix-en-Provence, France
1993 Sofia, Bulgaria
1992 Jyväskylä, Finland
1991 Salzburg, Austria
For conference organisers: the EUROSLA conference kit can be found here.
Save
Save