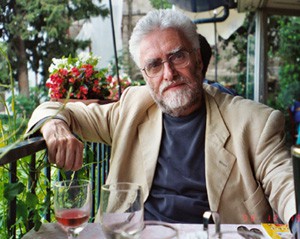 Since 2014, EuroSLA annually presents a distinguished scholar award to an individual for outstanding scholarship and contribution to the field of second language research, especially in a European context.
The first EuroSLA distinguished scholar award was unanimously voted to go to Vivian Cook, EuroSLA founder and first president.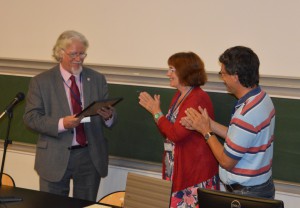 In 2015, the distinguished scholar award went to David Singleton, past president  and long-standing member of the association.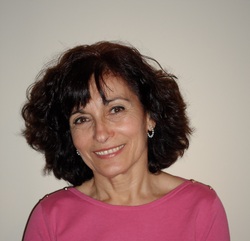 In 2016, the Distinguished Scholar Award was presented to Professor Carmen Munoz, an outstanding researcher in multilingualism and second language learning, and a long-standing member of EuroSLA who has inspired many PhD students and early-career researches.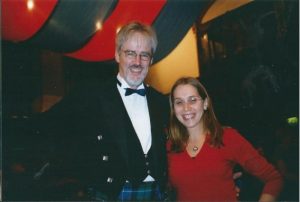 In 2017, the Distinguished Scholar Award went to Professor Michael Sharwood Smith, an exceptional researcher in bilingual language development and one of the founding members of EuroSLA.
Save
Save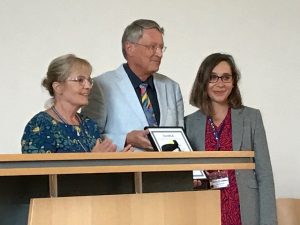 The recipient of the 2018 Distinguished Scholar Award is Professor Jan Hulstijn for his contribution to research in Second Language Acquisition.
Read Jan's acceptance speech.