The European Second Language Association (EuroSLA) is a society for people

with a research interest in second languages.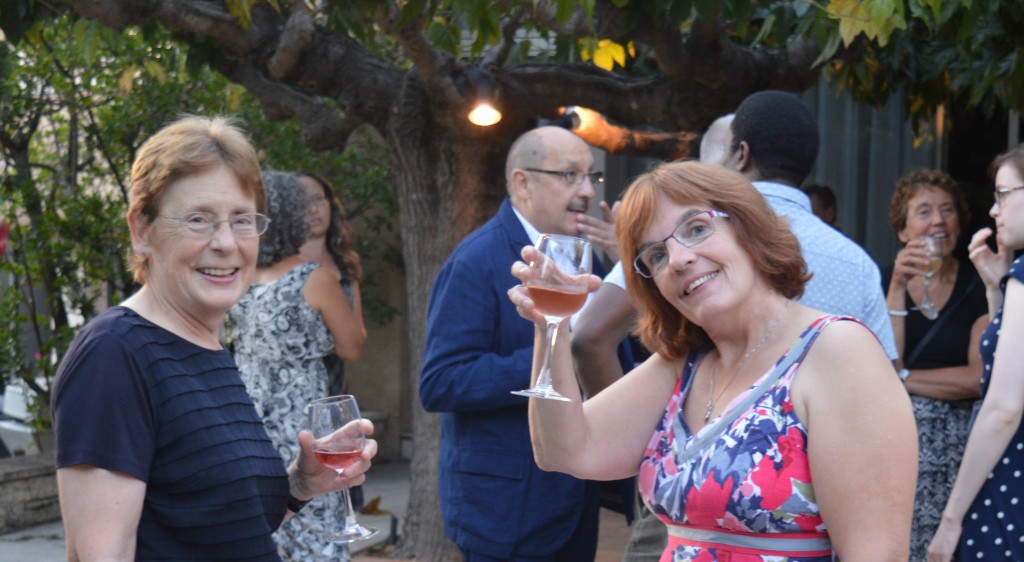 We run an annual conference for our members. Some of the work presented at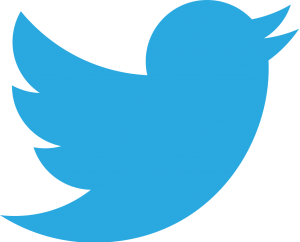 these conferences is published in our annual publication. We also provide financial support for workshop events organised within Europe by association members in the field of Second Language research, and edit a series of Open Access volumes in the field of Second Language research.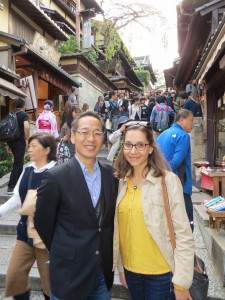 EuroSLA has grown from small beginnings to become a large international group of
scholars. We welcome new members whatever your nationality, your geographical location or your theoretical and methodological preferences. Our conferences take place in Europe, but the EuroSLA network extends throughout the world.
Save
Save