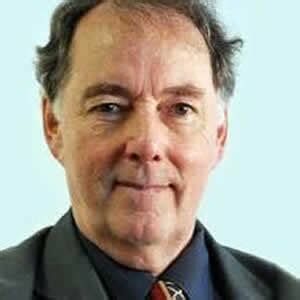 EuroSLA EC is delighted to announce that this year's recipient of the Distinguished Scholar Award will be Professor Paul Meara.
Paul's award recognises his lasting scholarly contribution to SLA research as an inspirational and supportive leader to generations of SLA and vocabulary researchers. He created and maintains the Lognostics website, which includes the largest freely available and searchable bibliographic database on vocabulary acquisition. Paul has also served the international SLA community on many platforms, including EuroSLA itself as Treasurer and Vice-Chair, 2005-2007.
The award will be presented to Paul at the 32nd EuroSLA conference in Birmingham.