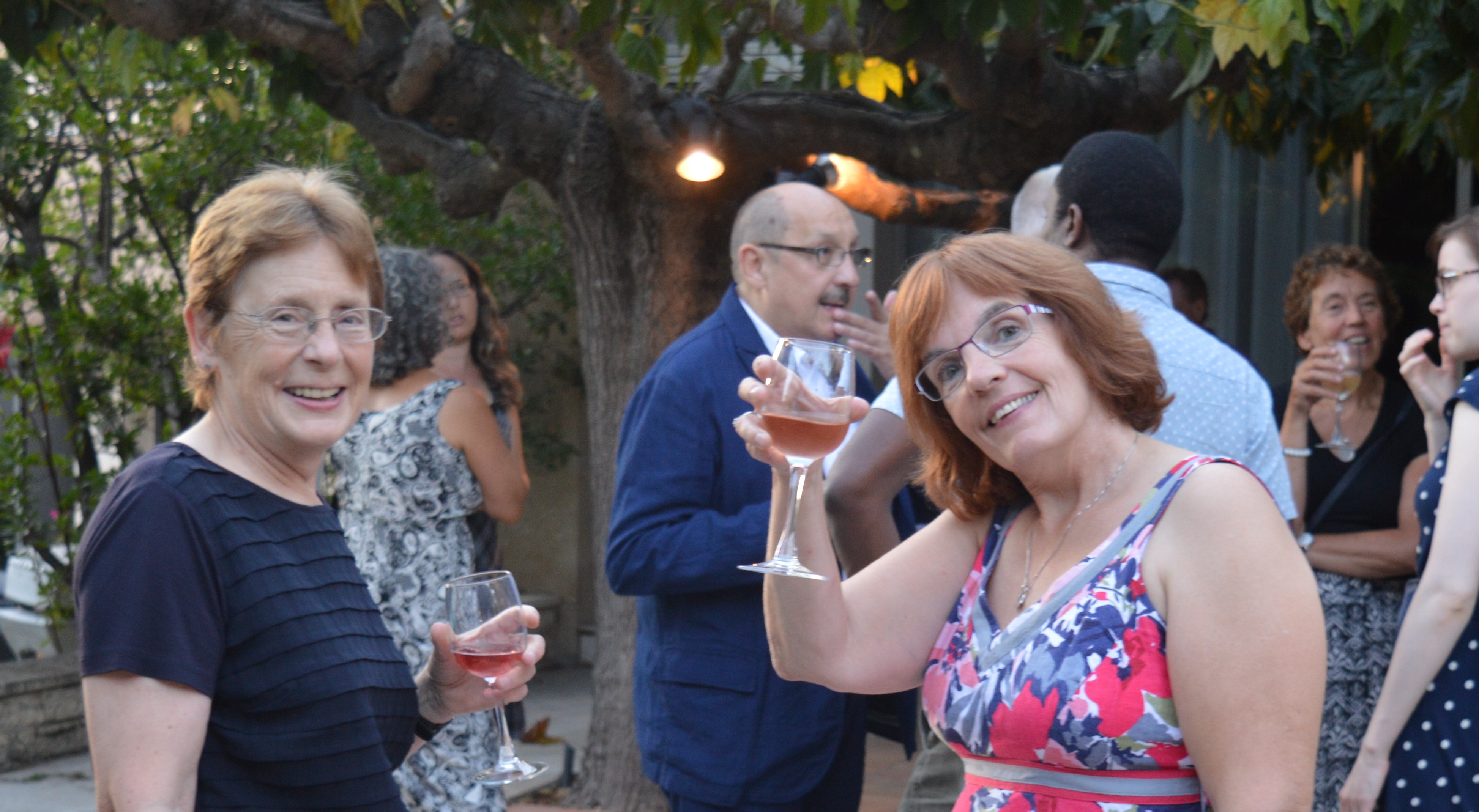 EuroSLA EC are delighted to announce two Distinguished Scholar Awards this year:
To Prof Florence Myles, for her outstanding influence across the field of second language research, including theoretical SLA, corpus studies and young learners, and for her generosity in motivating the work of others as supervisor, research centre director, journals editor and in public engagement. Florence is a dedicated member of EuroSLA, organising the 2007 conference, and serving as President 2011-2015.
And to Prof Ros Mitchell, for the outstanding significance and impact of her work in second language research, particularly on young learners, classroom interaction and study abroad, and also for her inspiring support for early career researchers. Ros's commitment to making research relevant to practice and open to all is particularly notable in her multiple open access publications and engagement with public and policy-makers worldwide.
In this 30th anniversary year, the double award further celebrates the exemplary and long-standing collaboration between Professors Florence Myles and Ros Mitchell, a partnership that embodies the core values of EuroSLA.